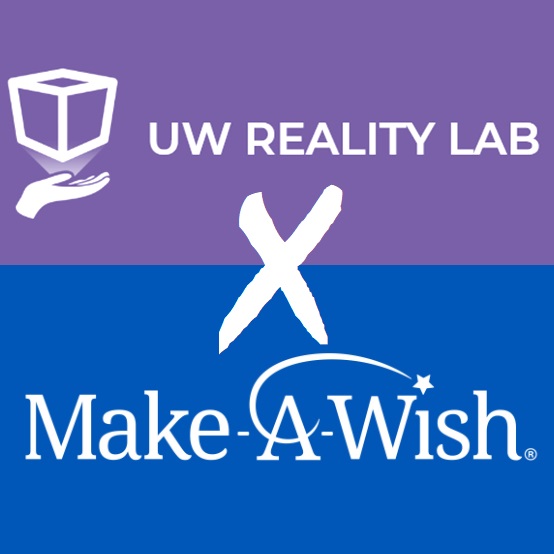 Our Mission
In a special collaboration with the Make-A-Wish Foundation and the UW Reality Lab, our capstone group's goal is to grant Wish Kid Chrisopher's dream of being a superhero ninja for a day! This is one of the first Make-A-Wish projects that will leverage the unique capablities of VR, granting Christopher an other-wordly experience!

Christopher's Mission
Once Christopher straps on his "Spirit Link", an Acer mixed reality headset, he'll jump into a world where his mission is to defend the "Stone of Life" from the evil monsters coming to destroy it! Christopher will utilize ninja stars and a katana to slash his way through enemies (that he designed himself!). Alongside him will be his Granpa, a guiding figure who will appear in the "Spirit World" as a mystifying wisp!