Aayush Chhabra
I'm Aayush, a graduating senior in Computer Science with a minor in Applied Math. I love startups and I'm joining one after graduation. Some of my interests include classical AI, probabilistic Robotics, Computer Vision, and Data Visualization. I also love reading and playing chess.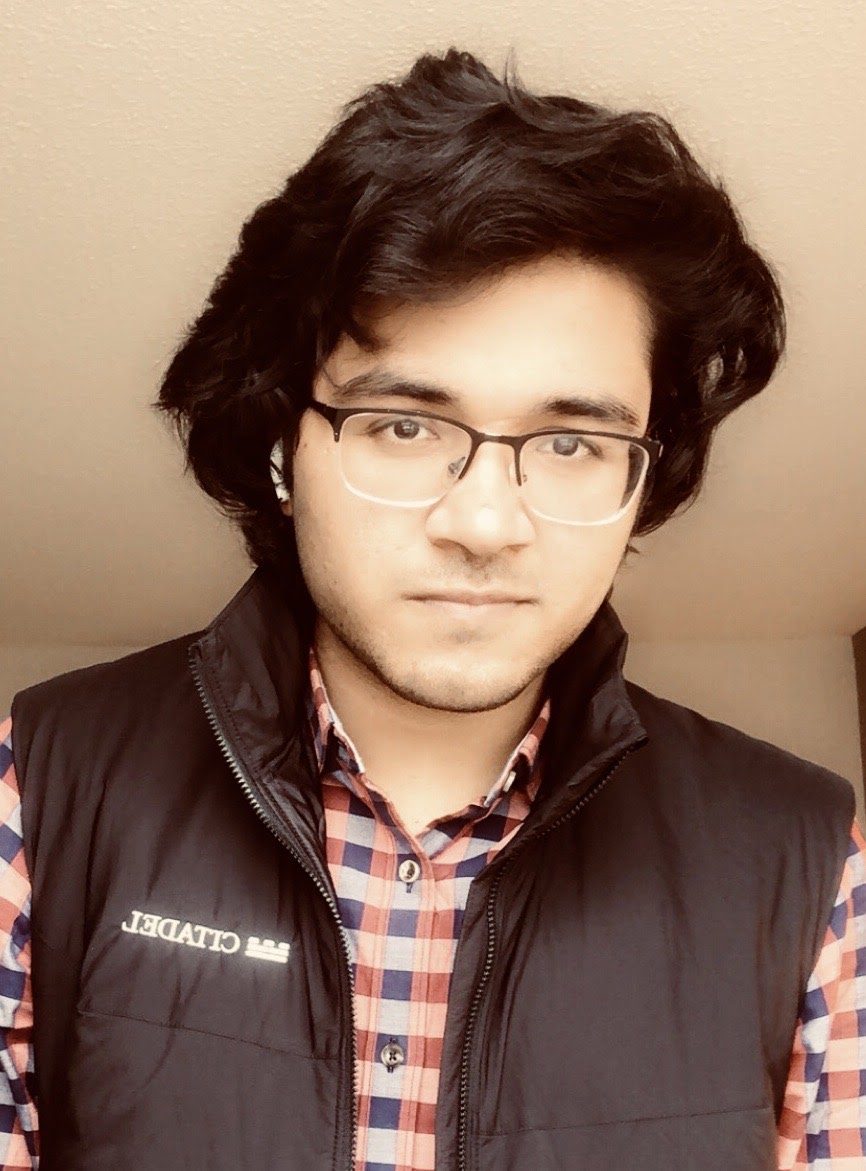 Peter Lin
I'm Peter, a Master's student at the University of Washington with a concentration in AI and Computer Vision. Looking forward to learning more in VR development.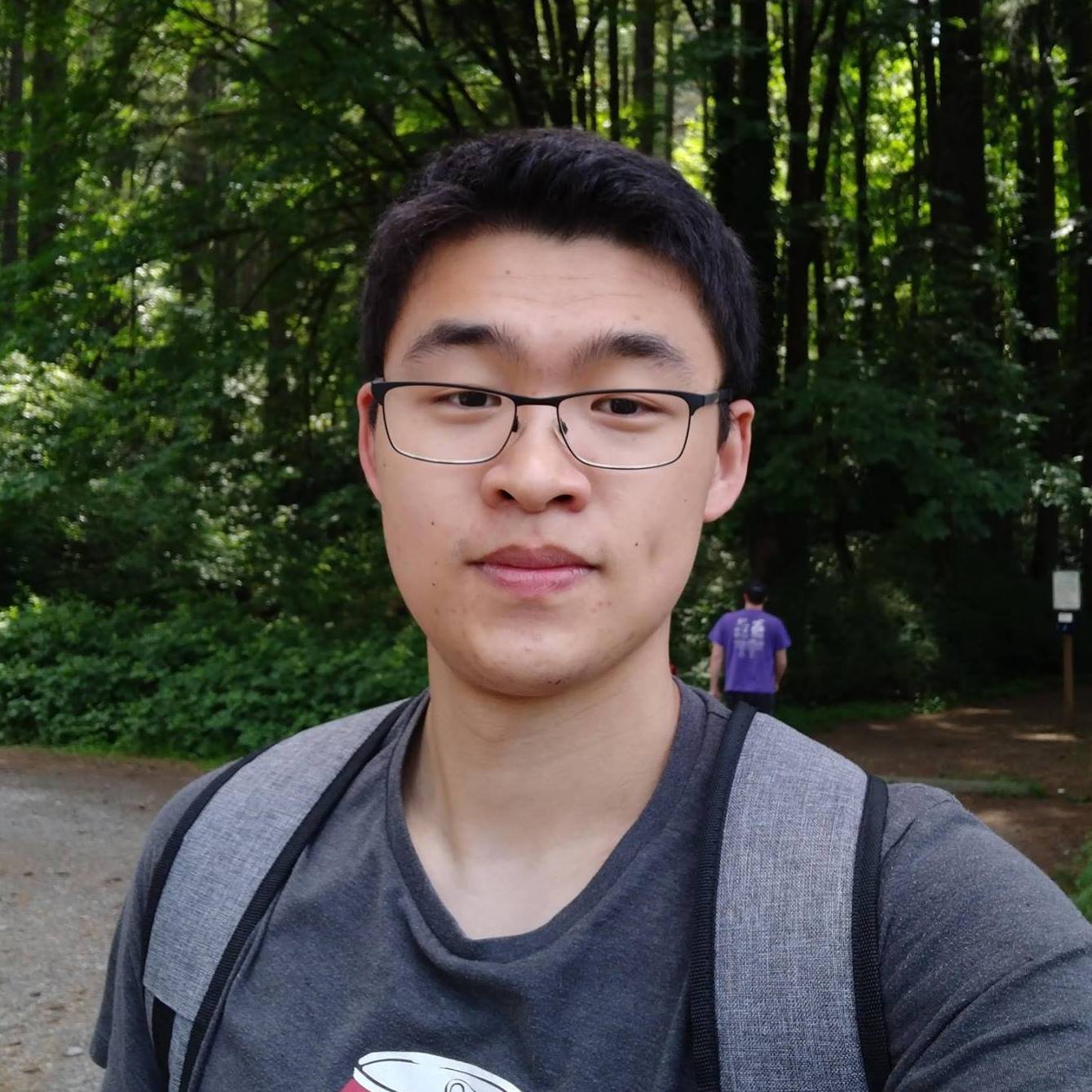 Ramya Ravichandran Asha
I'm Ramya, a graduating senior studying Computer Engineering. Some of my interests include computer vision and security. I also enjoy hiking and sailing.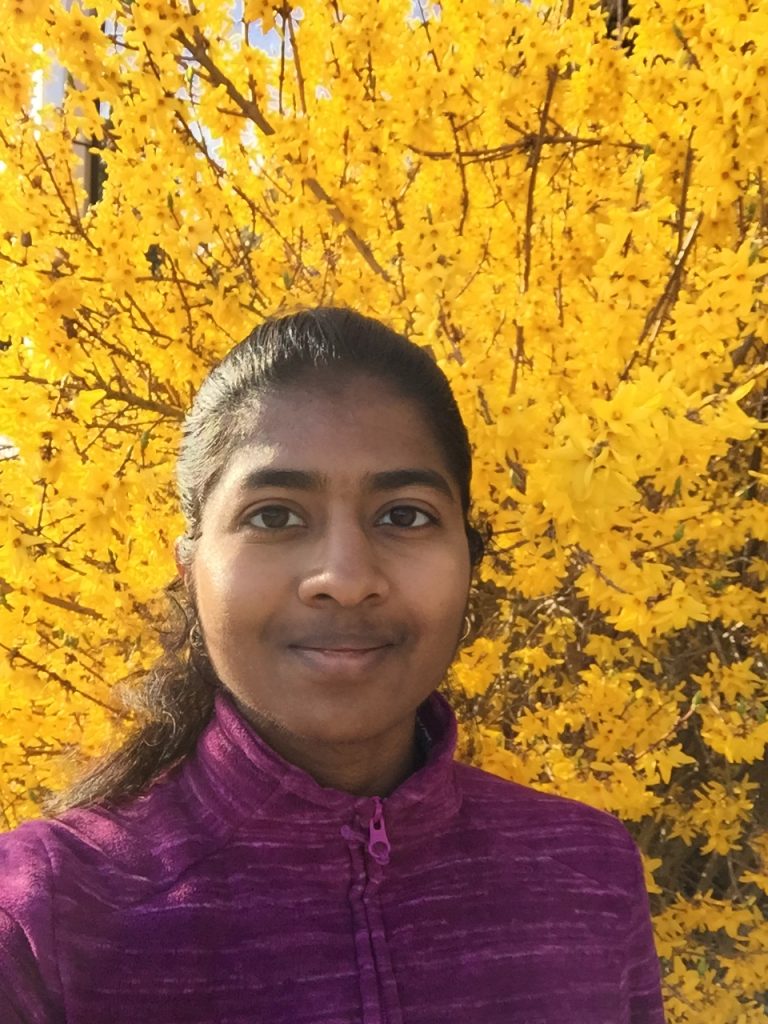 Sarah Rashid
I'm Sarah, a junior studying computer science at the University of Washington. I love participating in outreach so I mentor NASA Space Grant Scholars at the UW and female high school STEM students in Seattle. I enjoy reading, baking, family, and the outdoors.